100% Placement Assistance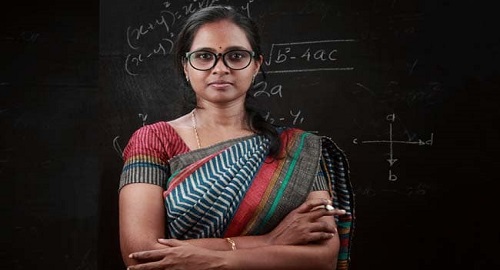 Why Study at SAM'S?
SAM'S Academy® is registered under Register of Government of Karnataka and an ISO 9001:2008 training Institute. SAM'S Academy® is a registered Training Partner under National Skill development Corporation. SAM'S Academy® Training Center is accredited and affiliated by NSDC to train Trainees under BFSI Courses.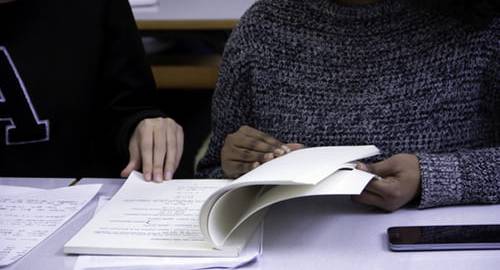 Mission
To provide an education that transforms students through rigorous coursework and by providing an understanding of the needs of society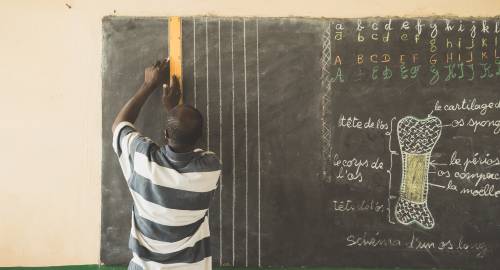 What do we do?
SAM'S Academy® is Institution which imparts knowledge and skills in the area of BFSI and Early childhood Education. We Train and help Students start their career in the field of Early Childhood Education and BFSI Sector.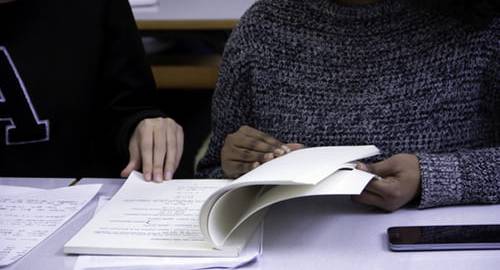 Vision
To impart value based Vision and Mission, world class education with the purpose to contribute to the society through excellence in the emerging areas of early education , BSFI sectors and Technology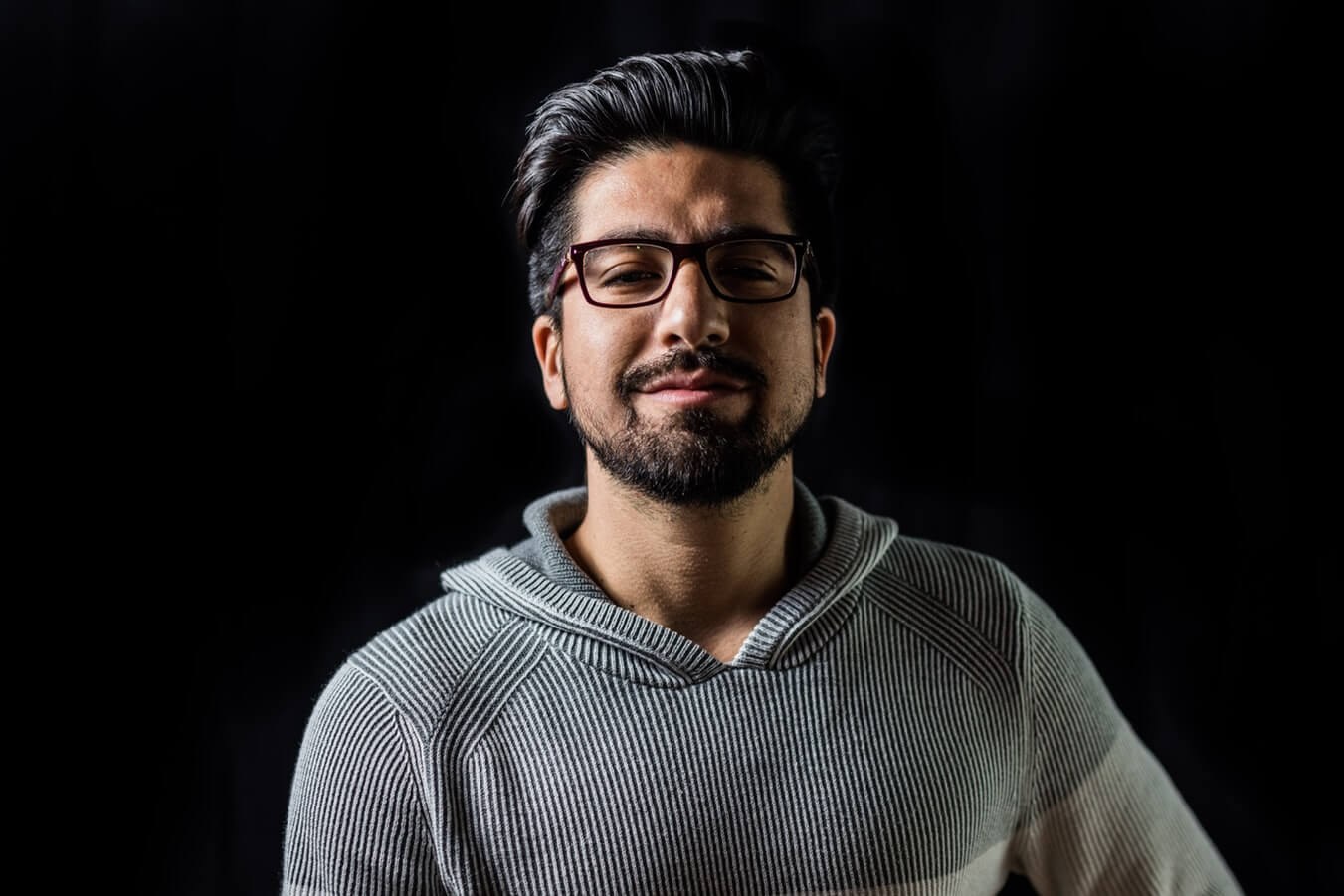 SAM's ACADEMY was founded in 2015 under the able guidance of Ms. Vinutha Muddaveeraiah, who is an MBA, ex-banker and a trained Montessorian. It started with one branch, with a batch of 6 students. And in these four years (2015 – 2019) it has grown to 9 branches in Bengaluru city, helping around 900 women to step into a professional career with a MTT certification (Montessori Teachers Training Certification).
We at SAM'S use tested and proven techniques to equip mothers with a lot of teaching techniques to prepare children for a bright future. We assist women to start /restart their career in reputed pre-schools/schools by an excellent placement team. We absorb candidates interested in training jobs by grooming them and helping them to become trainers themselves. We also help women interested in exploring entrepreneurship skills by guiding them through our franchisee option model.
The spirit behind an enterprise, is what gives it strength and momentum. And, this spirit carried it beyond Montessori Teacher Training to train the country's young generation to explore a career in Banking and Finance space, thus giving birth to SAM's Banking and Finance Academy.
SAM's BANKING AND FINANCE ACADEMY was started this year (2019) under the guidance of well experienced retired Bankers. This was started, keeping in mind the skills required by young graduates/post-graduates to fulfill their aspirations to get into the promising financial field, that includes Banking, insurance, securities and mutual funds. This program has been started with a promise to "Train Until You Get Placed", for the trainees.
This course prepares the students with the right skills and knowledge, taking them through the nuances of the country's Financial Industry. The course is specially designed to take them through various financial inputs, starting from the Evolution of Money and Banking, Regulatory bodies like the RBI, SEBI, IRDAI etcetera. Also, aims at building communication skills, selling skills and basic digital skills.
Currently, we are in talks with financial institutions, to tie -up with them for meeting their manpower needs with provision of skilled personnel.
We grew organically, adding one small step each year. And now, it is a pleasure for us to share the learning journey, from a small space to Branch Number 9. We take pride in providing well equipped and beautiful learning environment to trainees
Lo and behold! how the family of SAM'S is growing..
Sam's Academy is a great start for budding teachers. I had a beautiful and enriching experience. l thank the directors, teaching faculty and the administration staff for their valuable support and insights.Montessori method leads to better understanding of the child. As a mother and an individual I feel that it brought positive and progressive changes in the way I deal with my children.It surprised me day after the day as I was going deep into the learnings of Montessori Methodologies.
Iam Nandini, pursuing MTT at Sam's Academy, Vidyaranyapura. It has been a very enriching experience studying here. The practical classroom is well-equipped with all the necessary materials. The trainers have provided tremendous support in guiding me throughout the course . Thank you so much for all the support . Iam proud to be a student of this prestigious institute.
Very good course for upcoming mothers and people who are interested in teaching small kids. I have been benefited from the course and doing a Montessori course at Sam`s Academy is really worth it, with good trainers and sufficient learning materials.

I highly recommend this course for anyone considering doing Montessori. First of all, I found all of the materials very organized, and they really helped me to understand the requirements of the assignment and provided practical tips on how to approach it. Also, the tutors on this course were top-notch. It was obvious they spent a lot of time reviewing my work and were able to provide valuable, constructive feedback. Whenever I had a question, they responded directly and within a day. I had a terrific experience with SAM`S ACADEMY and I can`t thank them enough for all of their support. Thank you ALL!
I am about to finish my MTT course at Sam`s Academy, Vidyaranyapura branch. It's the best institute I have come across. The staff is so polite and obliged. They see that all our doubts are cleared and you ask them as many times those many times they are ready to explain. Every individual is paid attention unlike in other institutes. I really got to know a better way of teaching children. I would recommend every individual who wants to take their career high up, to come over here and add weightage to your profile.